About Chalykoff Studios
Chalykoff Studios is fully owned and operated by Justine Chalykoff. Justine is Canadian of Ojibwe (Michipicoten First Nation) and of European ancestry and has worked in many different fields throughout her life. She is a graduate of the Digital Film Production program from Sault College. Her experience ranges from film and television productions to the customer service industry.
A personal goal for Justine is to create Indigenous content in partnership with family and friends.
---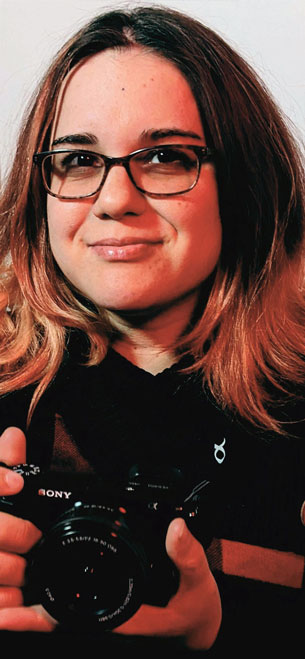 Aanii Boozhoo – Hello!
I started this business because I am passionate about creating works of art and would love to be a part of making your vision become a reality. Looking forward to working with you in the future.
Miigwetch – Thank You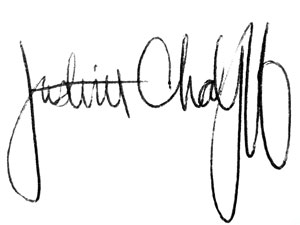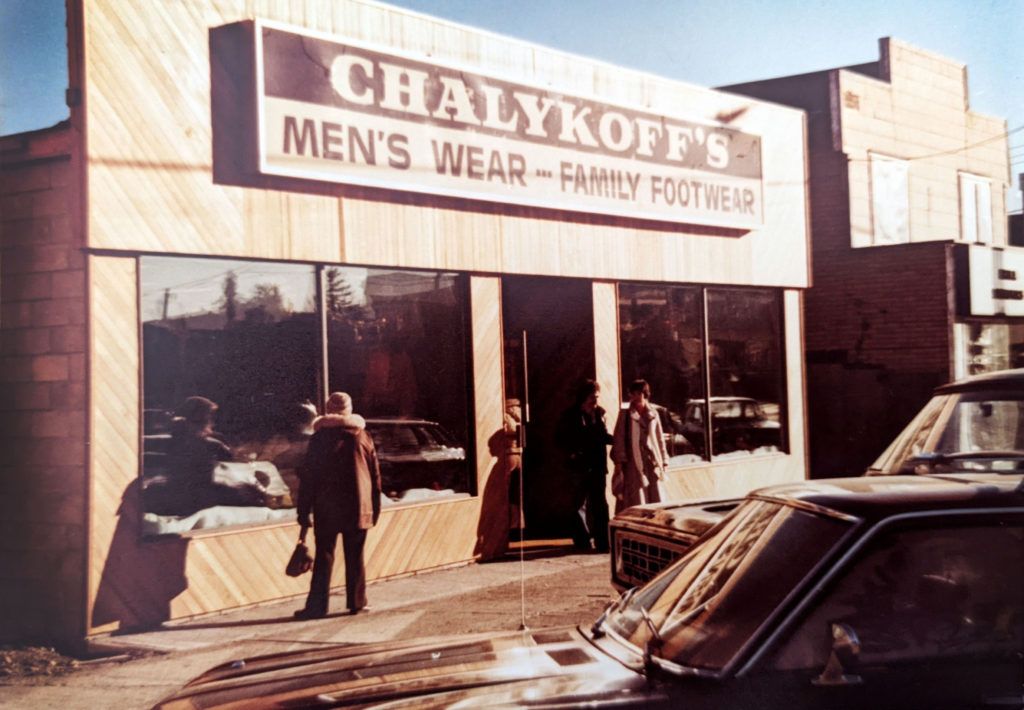 ---
The business was named "Chalykoff Studios" in honour of Justine's grandparents who owned the Chalykoff Clothing Store. The store ran from 1953 to the mid 1990s in Wawa, Ontario.
SPECIAL THANKS B.J. Swire · Family and Friends · Michipicoten First Nation · Métis Nation of Ontario · Sault College · PARO Centre for Women's Enterprise · LAMBAC (LaCloche Manitoulin Business Assistance Corporation) and the NOW Program (Northern Ontario Women) · Millworks Centre for Entrepreneurship and the Starter Company Plus · Anthem Design